Today's Best Podcasts
Recently, I have developed an obsession for listening to podcasts! They're extremely informative and convenient and really help to expand and calm your mind. I have compiled a list of my favorite podcasts for podcast virgins and those who are just looking for some more variety, most of which are listed daily and uploaded in the middle of the night. Therefore, I would highly recommend starting your morning with these. Enjoy!
Get your daily dose of relevant news with this 10-minute podcast uploaded every week day at 3 A.M. (PT).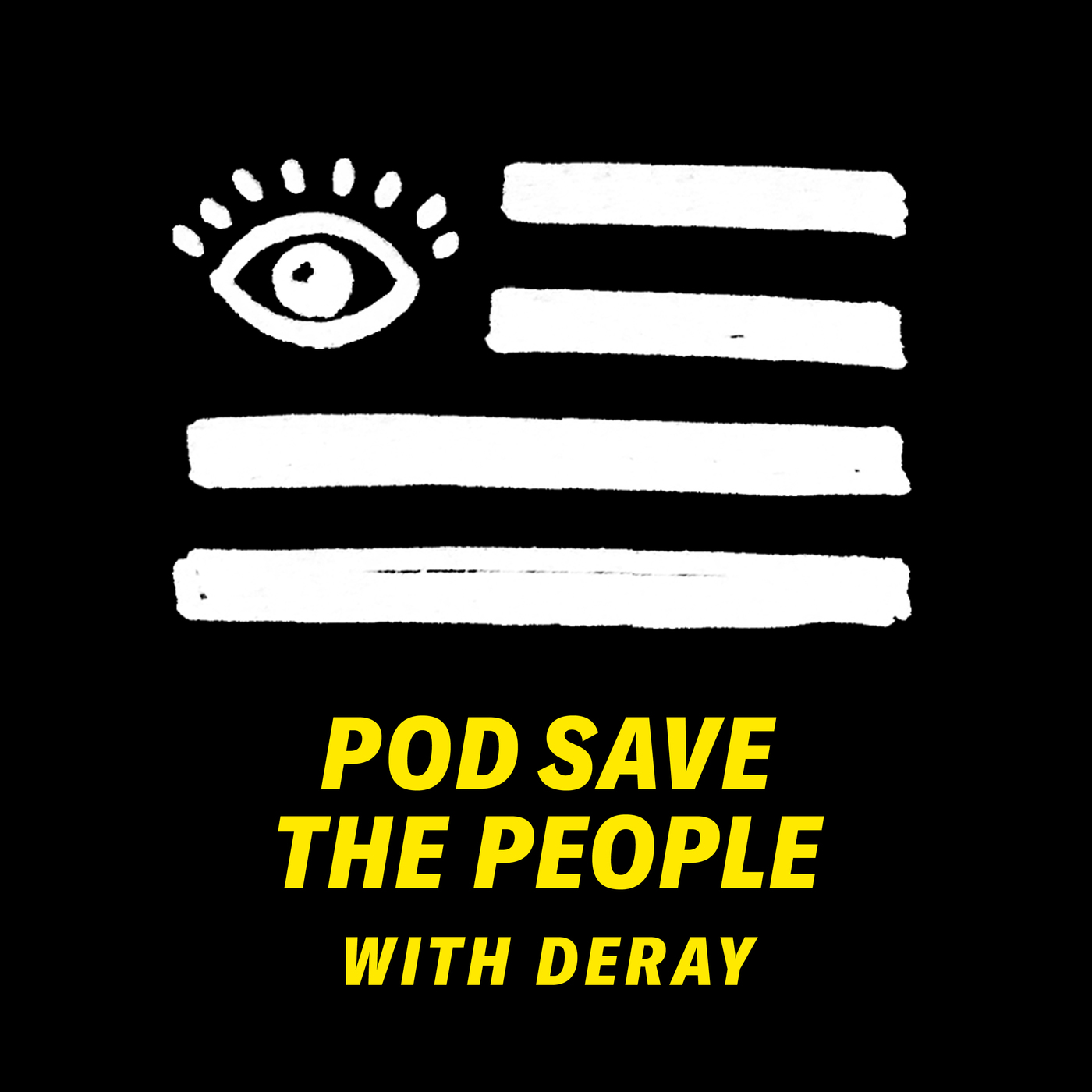 Hosted by activist and organizer Deray Mckessen, Pod Save the People discusses topics like politics and social justice with a variety of influencers and experts. Uploaded weekly.
Dive into the corporate and creative world of the fashion industry with industry experts in this podcast uploaded fairly irregularly but very frequently.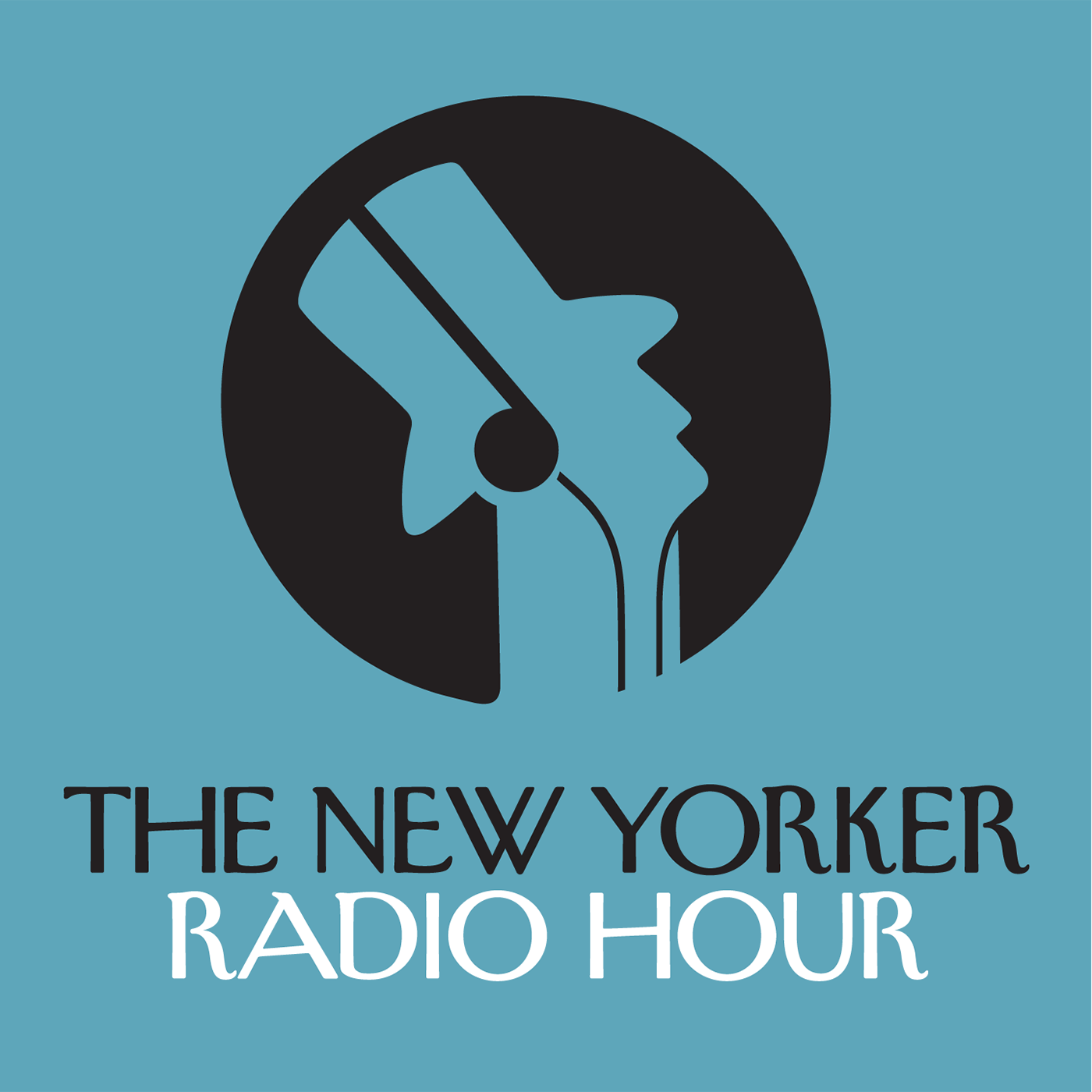 Hosted by David Remnick, this profound podcast discusses an indescribable multitude of topics in the heart of one of the must bustling cities. Uploaded frequently.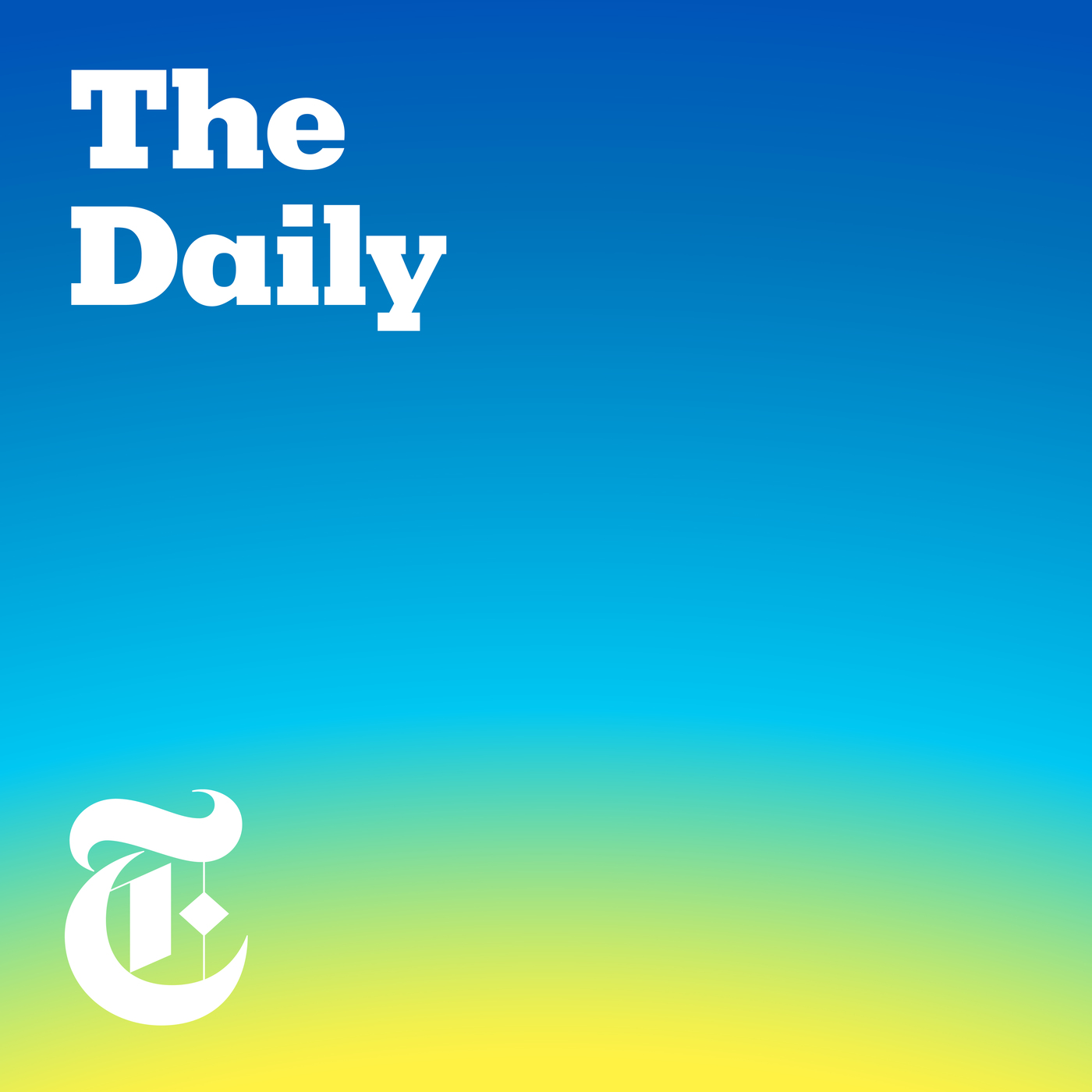 Hosted by Michael Barbaro, The Daily tells today's most prominent, relevant, and intersting news stories from voices of many of the top journalists. Uploaded at 3 A.M. (PT) every weekday.
With a transparent goal of helping process the rapid news flow, Today, Explained is a great way to end your day. Reflect on today's happenings with some of the top voices at Vox, uploaded regularly.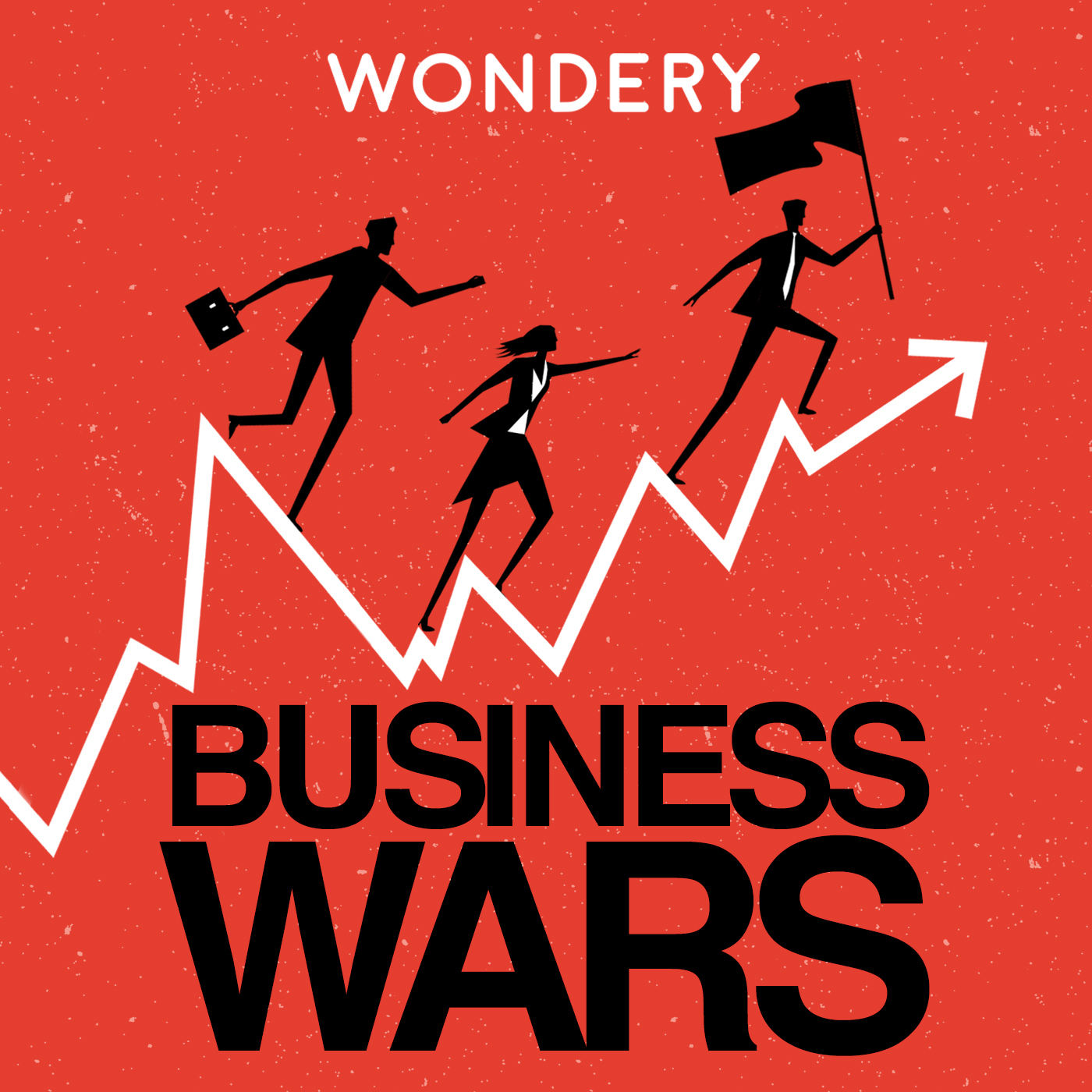 This innovative podcast series documents some of the most brutal corporate wars in series form. Some of the spotlights include Nintendo vs. Sony, Nike vs. Adidas, and Marvel vs. DC. Give it a listen!
I listen to all of my podcasts via Spotify; however, they can also be found on the iTunes store. I really suggest you start listening to podcasts (whether or not they are the ones recommended) as I truly feel like I've gained a better understanding for the world around me even after just a single episodes. Happy listening!